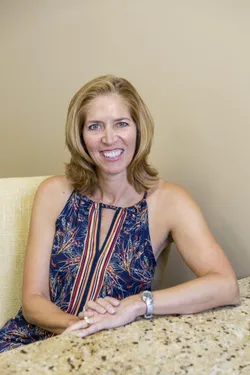 Dr. Carrie Webb
Whitinsville, MA Orthodontist
While at the University of Colorado in Boulder, I contemplated what type of occupation a biology major would pursue. I thought about the characteristics of my ideal career. I wanted to work closely with people, especially children, I was fascinated by medicine and health, and I wanted independence and flexibility to have a family. I fondly remembered my orthodontist and the transformation of my own smile. I was inspired; I realized an orthodontist had all the qualities of my ideal job and would be intensely gratifying.
So, I followed my parents back to the East Coast and went to dental school at the University of Connecticut in Farmington. After four years of dental school, my next adventure was a general practice residency at Hartford Hospital. Here, I had many unbelievable experiences and my decision to strive to become an orthodontist was confirmed. In 1993 I married an amazing man, Jay Athanas, who believed in me and helped me achieve my dream. In 1996, I graduated from Tufts Orthodontic Residency program. After much research, and with the guidance of my husband Jay, I decided to open my own practice in Whitinsville, Massachusetts. In 1997 and 1999, I was blessed with the births of my two sons William and Andrew.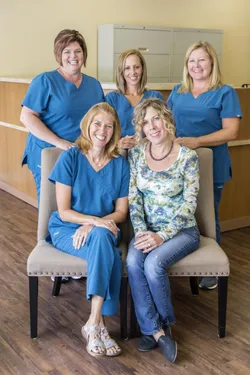 By working three days per week I have adeptly learned how to balance my life as a mom, wife, and orthodontist. I am extremely proud of my family and my career. Because I enjoy the relationships with my patients and their families, I have designed the office with an open feel to facilitate the patients and parents accessibility to me. I do not have a treatment coordinator; conferences are with me which allows me to connect better with parents and results in a better understanding of each other's expectations and treatment objectives. I often include my staff in my continuing education seminars. This both enhances our orthodontic knowledge and becomes a fun team building experience. In my spare time I enjoy skiing, attending my boys many sporting events, and traveling with family and friends to explore the beauty of this world.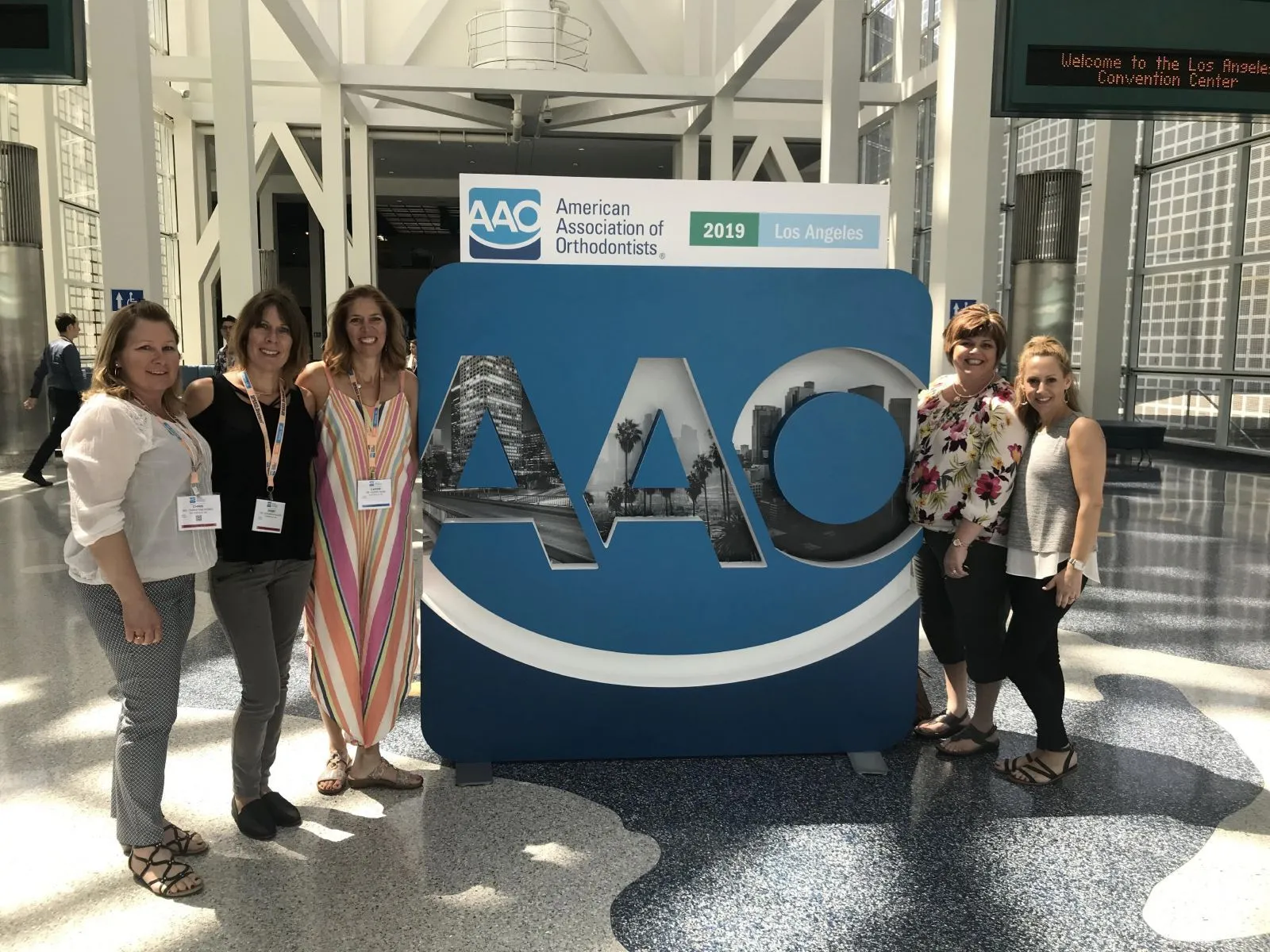 Because our goal is to provide our patients with quality care, we take great pride in our training, professional credentials, and work experience. We regularly attend regional orthodontic conferences to further our education, as well as maintain CPR and OSHA certifications.